Launch Your Art into the
Metaverse
Become a Top-selling NFT Artist with MetaObjects Studio.
By Digital Artists, for Digital Artists.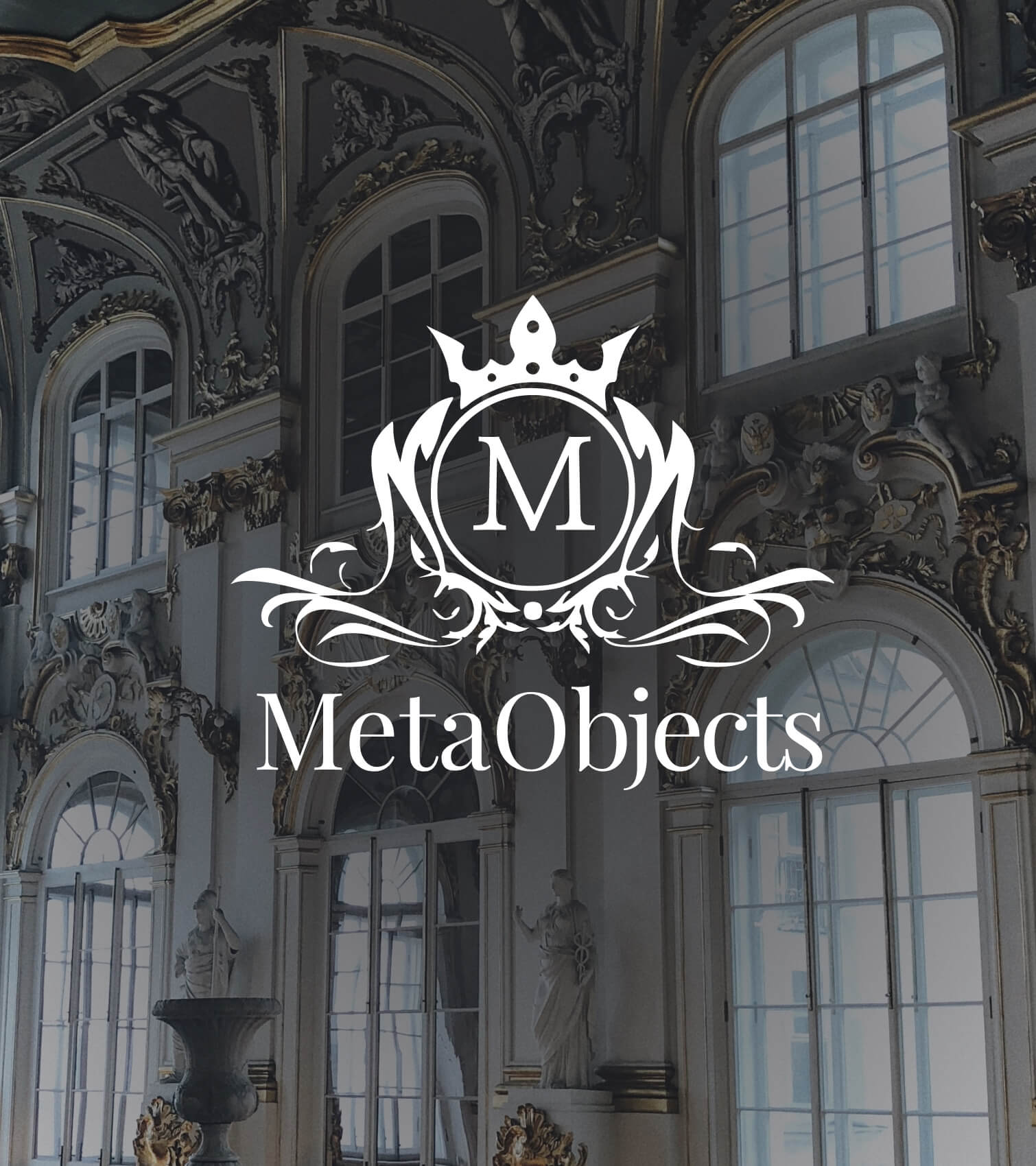 Digital Art projects that inspire and provide value
Every project is carefully examined until we get to a final go (or no go) decision, our artists become a part of our family, as family members they get full access to all MetaObjects.art resources and we will code, host, launch and promote thier collections.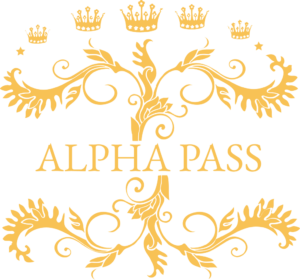 MetaObjects ALPHA PASS (AP)
With the MetaObjects AP you automatically get first access and whitelist for every NFT project we launch in the future - it is your sole choice which projects to participate in, either way your place is reserved.
To obtain an ALPHA PASS a user can :
Buy and hold any MetaObjects NFT - this will grant AP for every future project.
Buy AP on a secondary market (opensea.io)
We work with top artists to create the most unique work of art, AP guarantees you will always have early bird access to our drops and many more fun things to come.
Stay in touch with our artists and community in discord and launch with us amazing projects using your ALPHA PASS.
Meet the upcoming artists and their unique NFT art collections.
Our Projects
Meet the upcoming artists and their unique NFT art collections.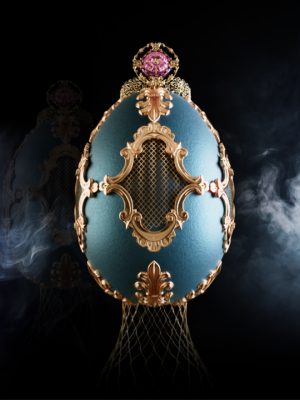 If you've ever wanted to truly feel a part of a real royal family, this is the project for you. Each one of these royal eggs is handcrafted and algorithmically rendered into a magnificent work of art created by 3D artists with over 20 years of experience. Each Royal Egg is a key. A key to a new, exciting monarchy for which only key holders have access.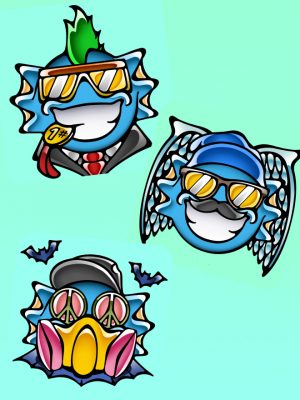 Artist: Roy Joseph (@roy_fashart)
17 years old artist influenced by Vexx, Roy is a brilliant artist who is also learning science and programming. Vexx posted on his Instagram a work done by Roy and the it became viral.
Roy invented a character named Fash, the design was so good that the next step had to be creating a game for the character. "Fash Catch" is in stores also available for PC. Now Fash Goes Meta.
The graffiti art style,, inspired by sonic adventure's art, making the fash asset more time-consuming than usual because the coloring and thickness of lines which has to be perfect.
Fash holders will create graffiti art on the Fash game and convert their art into NFT which they could sell directly within the Fash Marketplace.
Also, several merchandise contracts for Fash have been closed and will be announced in time.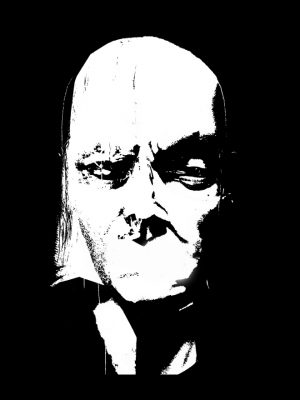 A direct continuity of the Royal Eggs Project by the art team of Royal Eggs. Only Royal Eggs holders will get the Butler, which will deliver the PassKey. The Butler is a Smart Contract AI Project. We cannot reveal many details currently, get your Royal Egg and you will be eligible to get your Butler.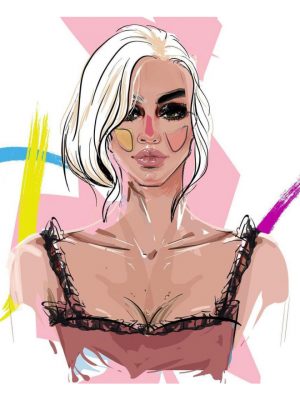 Artist: Merve Özel. (@posebanart)
Merve is a fantastic artist specializing in illustrator art; with a Master's Degree from Yeditepe University Faculty of Fine Arts.
Merve has been committed to her art style for a long time, mirroring herself in every image, pre-announcing her heart wish through her art, drawing the woman she can be in the Metaverse.
This project proposes many questions about who we are in the real world and what we can be. Welcome to the World of Merve.
Will be available for minting soon.
Become a MetaObjects Artist!
Explore the ways we can work together...
To become an official MetaObjects artist and have access to our full suite of resources and services, including the launch and promotion of your project, with zero upfront costs. Please send us your application below, and our curation team will get back to you if you meet our strict criteria.
Please note: We will only respond to successful applicants.
As a MetaObjects artist, you have complete creative control as well as access to the most advanced tools in Digital Art Development. We will be working with you to get the best possible results for your drop!
Work with pioneers in the various fields of  Digital Art and Blockchain Development. Every project listed under MetaObjects goes through a strict development pipeline from the decision to take it on – to launch.
Our unique method for launching NFT projects into the metaverse involves buyers of our previous projects, each holder of a MetaObjects NFT gets a tradable key that whitelists the holder automatically for future projects.